Automechanika is one of the most successful trade fair brands of Messe Frankfurt and has a worldwide presence. With a network of over 16 international events, we offer exhibitors access to new markets and bring them into contact with new national and regional visitor groups.

Automechanika
As the world's biggest trade fair for the automotive aftermarket, Automechanika spotlights innovations and solutions in the industry.

Automotive Engineering Show
Automotive Engineering Show will cover engineering and automation in vehicle and automotive component manufacturing companies.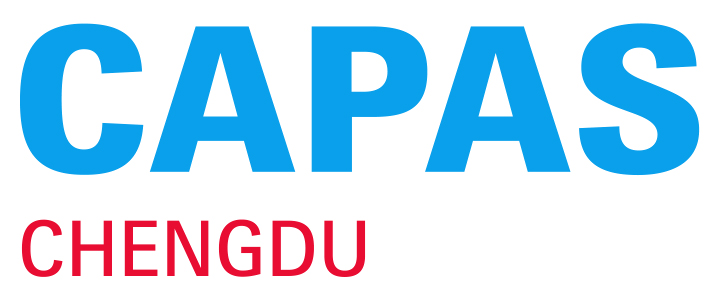 CAPAS
CAPAS, a one-stop platform for information exchange, marketing and trading in Southwest China!

Hypermotion
This event create will be the first independent platform with digital transformation in the mobility and transport sector as the superordinate theme.

Materials Handling Middle East
Materials Handling Middle East will provide the exhibitors with the ideal business setting that encourages and initiates business transactions while maximising and pushing the potential of trade limits.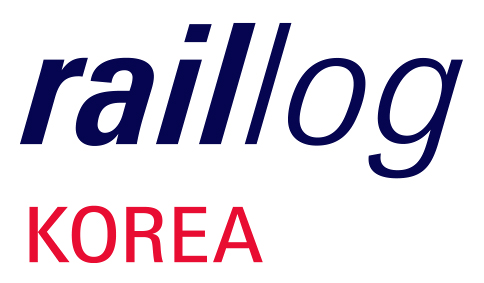 RailLog Korea
Korea Railways & Logistics Fair held in every two years. It  had established herself as the top 4 railway shows and proved once again to be the right venue for international buyers and logistic industries.
Contact us
For enquiries about our Mobility & Logistics fairs in Frankfurt and overseas, please feel free to contact us:
Messe Frankfurt Japan Ltd
Overseas Fairs Team
Tel.  +81 3 3262 8444
Fax. +81 3 3262 8442
Send e-mail