Key issues for the sector are sustainability in our dealings with food in the light of an increasing demographic, efficient use of energy and of natural resources, hygiene and the safety of products, as well as process optimisation and flexibility.

IFFA
IFFA is the leading int'l trade fair for processing, packaging and sales in the meat industry. It has been the international platform for the meat-processing industry and the world's foremost forum since 1949.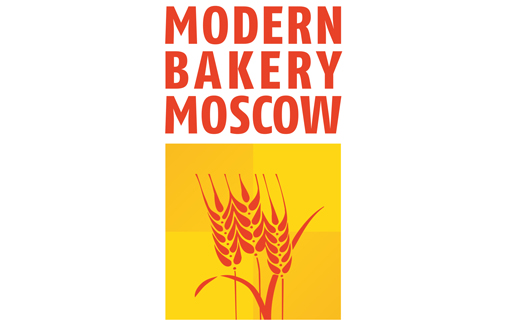 Modern Bakery Moscow
Modern Bakery Moscow is the only exhibition in Moscow that displays the entire diversity of the Russian bakery and confectionery market.
Over 15,000 top decision makers, industry experts and technologists ranging from traditional craft bakers to industrial bakeries, confectioneries as well as food retailers, coffee shops and shop fitters meet at Modern Bakery Moscow.
Contact us
For enquiries about our Food Technologies fairs in Frankfurt and overseas, please feel free to contact us:
Mesago Messe Frankfurt Corporation
Overseas Fairs Team
Tel.  +81 3 3262 8444
Fax. +81 3 3262 8442
Send e-mail